Educating Children for Success In a Changing World
At Wonder Years we provide preschool for ages 3 to 5. We offer 15 & 30 hours of free government-funded places as well as extended hours. We also offer school pick ups and afterschool care for children 5 to 10 years old during term-times. During school-holidays we run a holiday program for children ages 3 to 10.
Learn More
Together We Make The Difference
We offer a holiday programme where we take children to fun and educational places such as; our local cinema, museum, story centre & park, providing the best environment for your child's social, emotional, physical and communication development.
Learn More
Start Your Journey With Us
Start Your Childs Early Years Journey With Wonderyears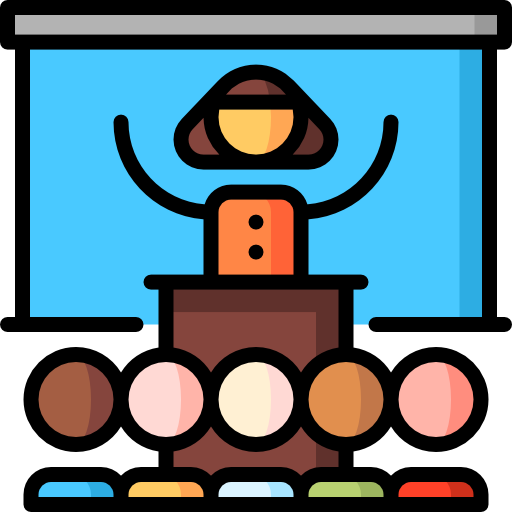 Professional Teachers
At Wonder Years we take pride in providing the best-qualified teaching staff and ensuring their continous profesional development.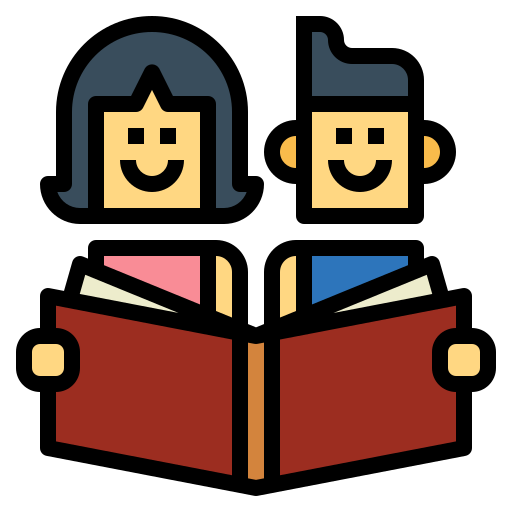 Safe Learning Enviroment
Having fun and learning in a safe & nurturing environment is the key to the development of a happy child.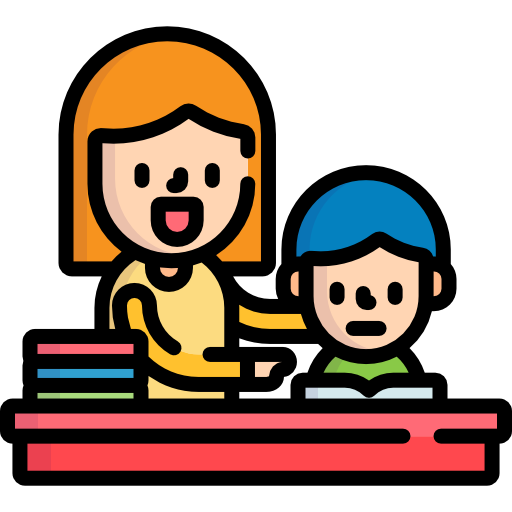 Personalised Teaching
We understand that evrey child is special in their own way, so we have made it our mission to provide the education & childcare to meet thier individual needs.
our teachers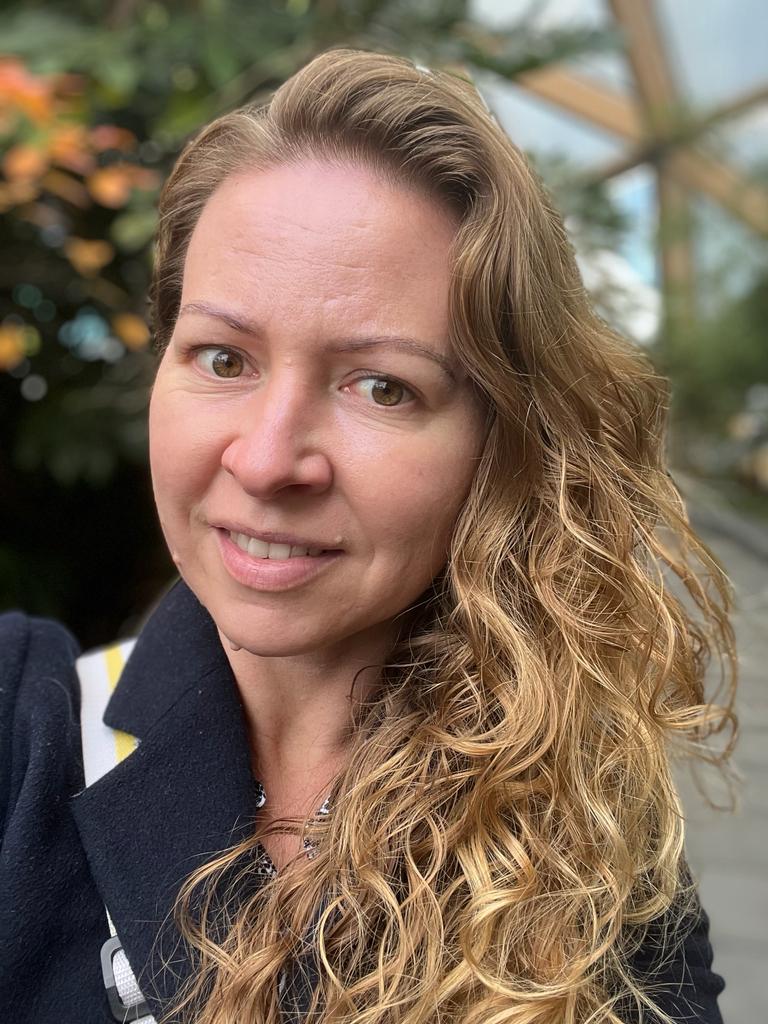 Kasia
Manager
I'm an Early Years teacher and SENCo. I have been working with children since 2007 and always had a vision of providing childcare where children are known, heard and seen for who they are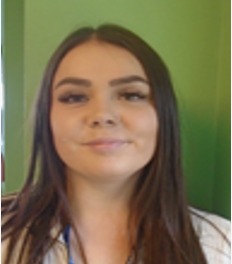 Aleks
Deputy Manager
I believe in supporting children in their individual learning journey and I am passionate about supporting those with special educational needs by providing a warm and inviting environment in which children and staff can engage and explore
Marta
Deputy Manager
As an Early Years Teacher and SENCO, I would want to make each child realise their potential and help them strive to lead a happy life while also becoming the optimal versions of themselves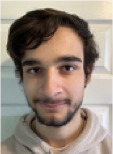 Zeyon
Playworker
I am an Early Years Educator Apprentice at Wonder Years and I absolutely love my job, Seeing the children develop, grow in confidence, learn new things and understand and gain new vocabulary makes my job even more worth while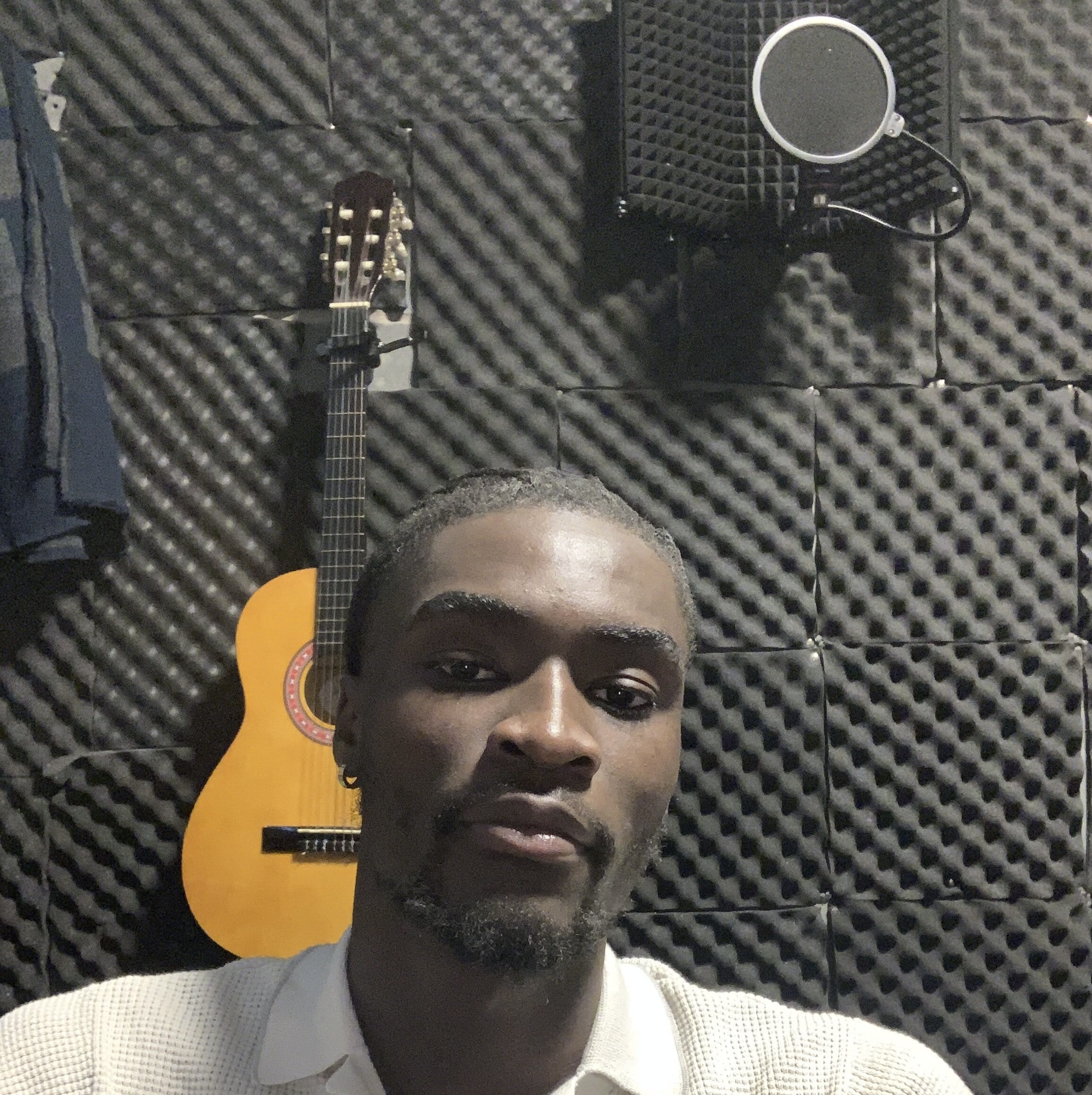 Dayo
Playworker
Wonder Years staff are like my second family and that, mixed with educating the next generation is the absolute best feeling
About us
learn about what we do
Our Aim Is To Provide A Reliable And Consistent Service In A Happy, Secure And Stimulating Environment Where Children Can Play, Learn And Have Fun.
Children Are Introduced To A Variety Of Activities, Which Are Planned To Stimulate And Encourage Development As Well As To Teach Them To Co-Operate With Each Other At Work And Play. We Provide One To One Support For Children In The Early Years, Keyworker System For All Children, Observation, Planning And Profile Record And Assessment Report For Early Years Children. We Pick Up Children From School 21.
Find Out More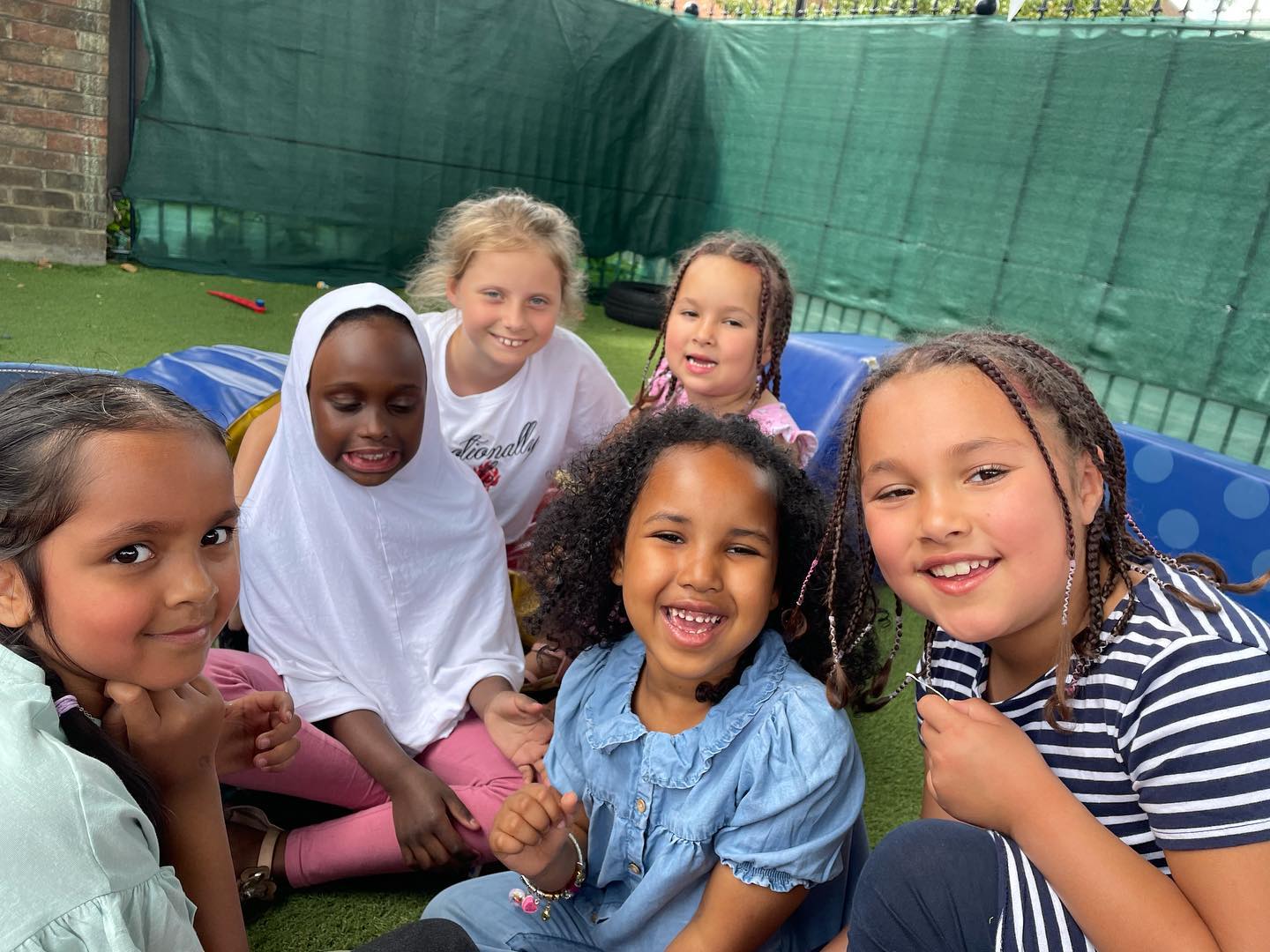 Outdoor Trips & Adventures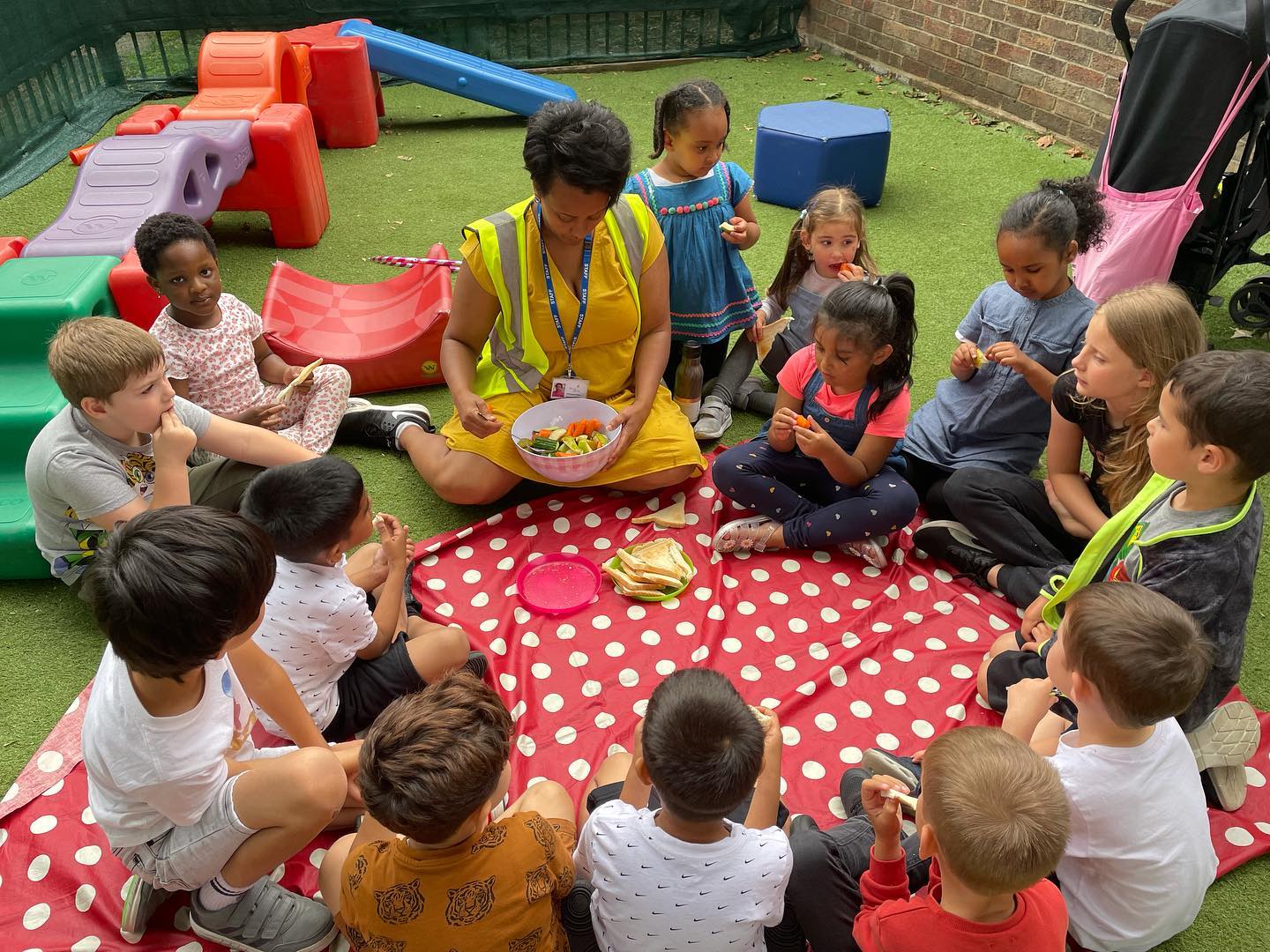 Reading & Writing Development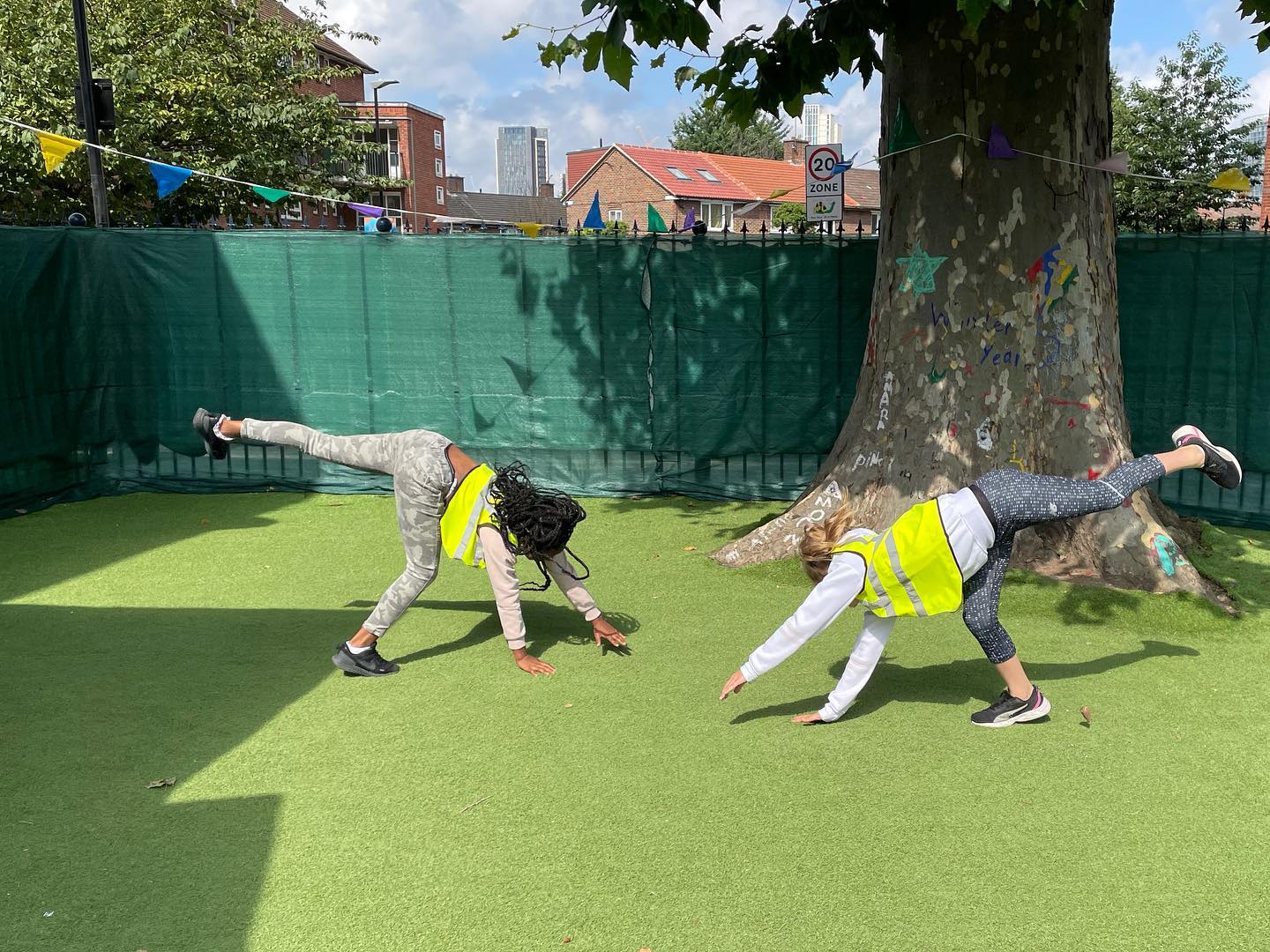 Social Skills Development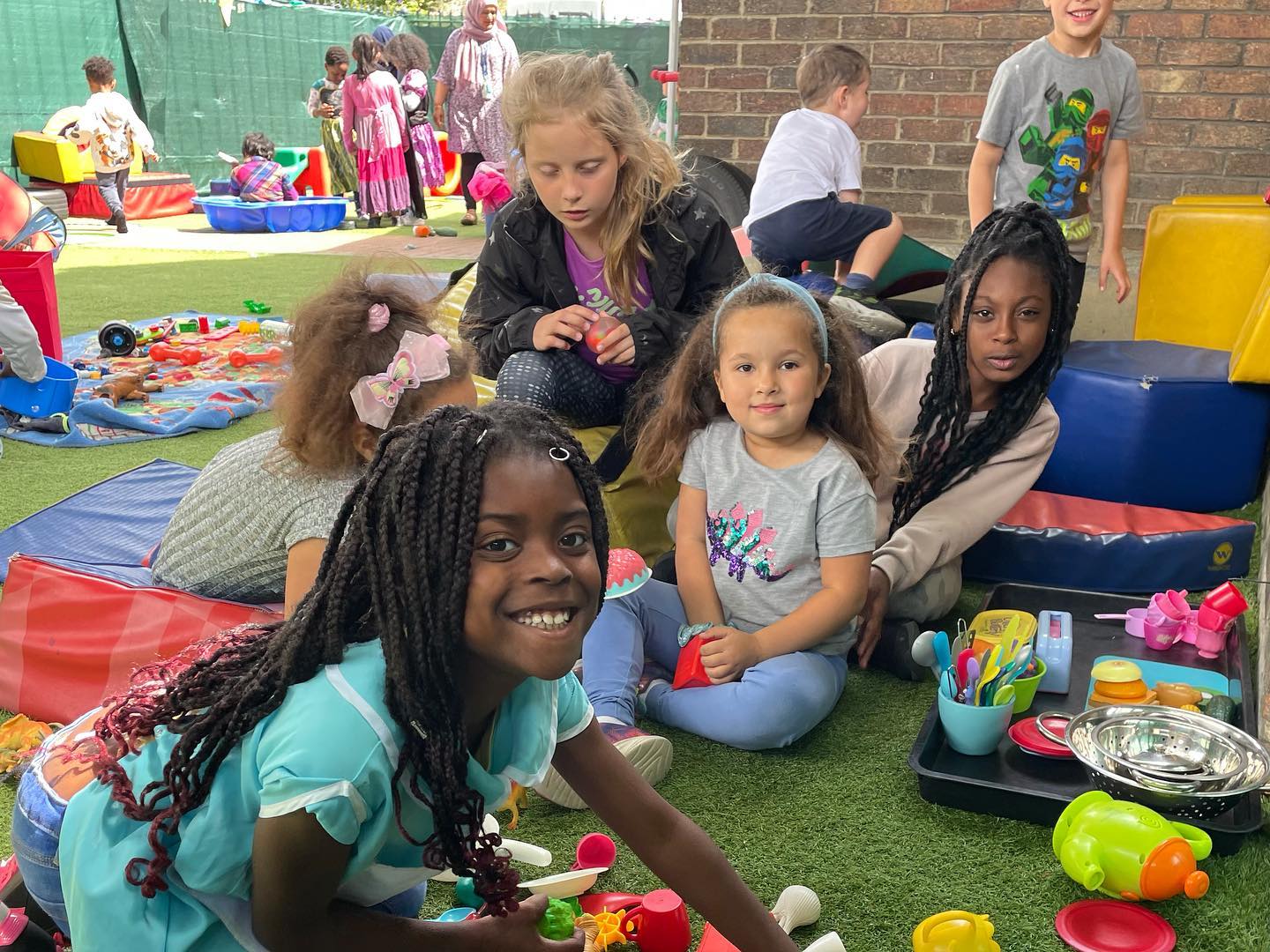 Fun & Interactive Learning Games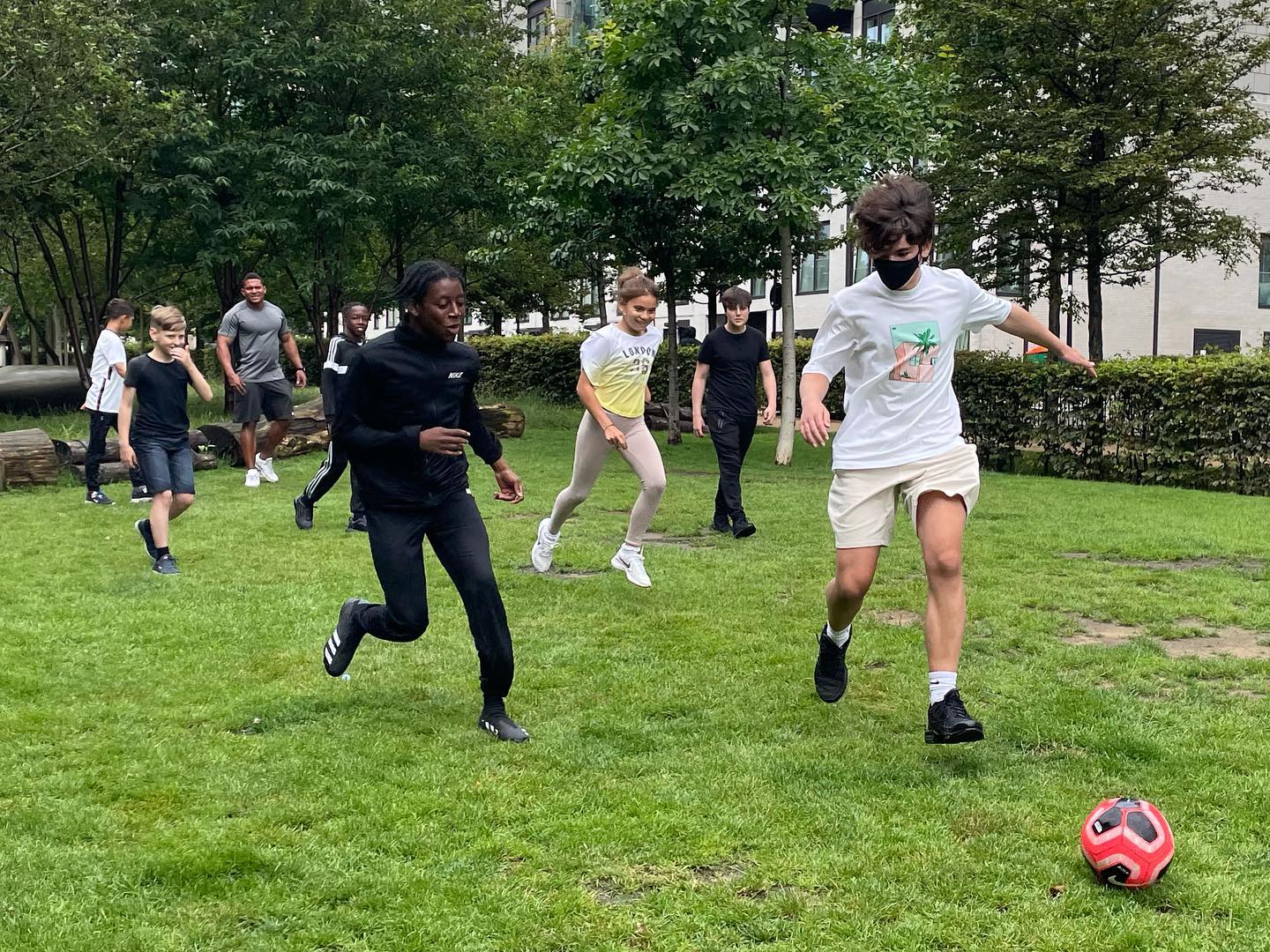 Reviews
What Our Parants Say About Us

Sussie Ajubi-saiw
This is such a wonderful Preschool. They take their time to teach your children. You feel like you are apart of a family. Since my daughter has been attending, her vocabulary has advanced and she has gained so much confidence.

Akhil Aggarwal
My son and daughter have really enjoyed attending this nursery setting and after school programme. All the teachers are good and competent and ensure the safety and wellbeing of the children.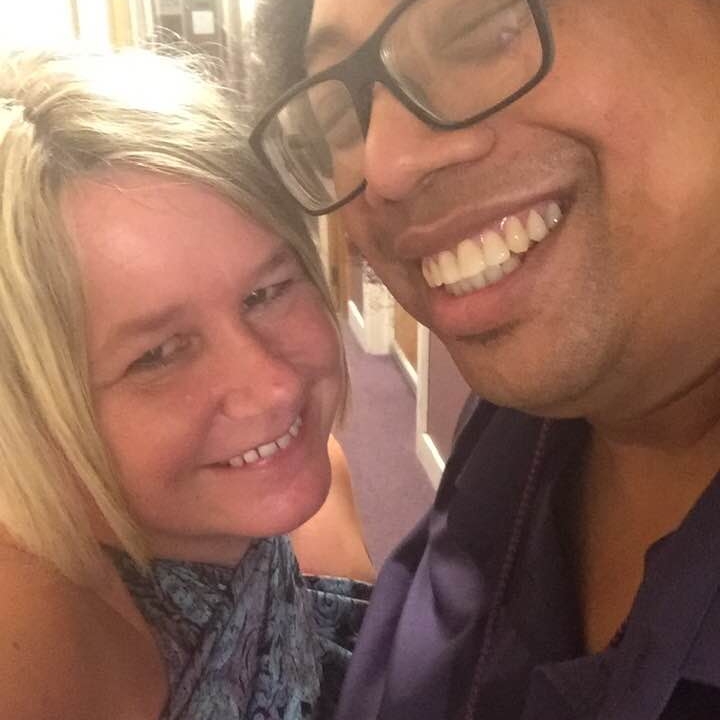 Esther McCarthy
Wonder Years is great. The staff look after the children exceptionally well, the staff are professional and kind, interact great with the children and my son loves going there. Thank you Wonder Years!